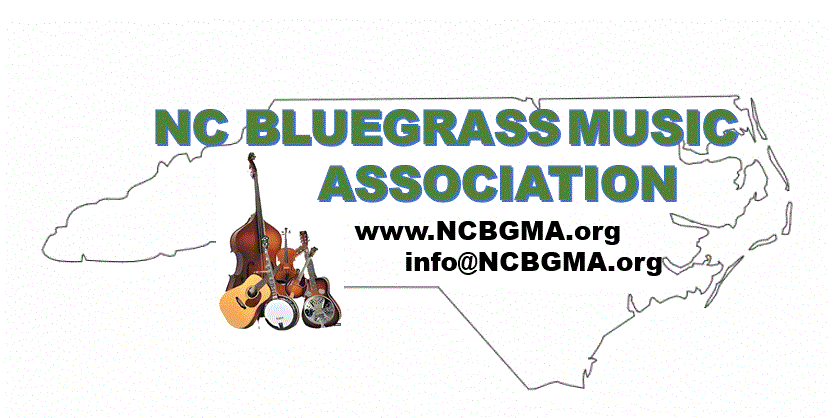 NC Bluegrass Music Association
The North Carolina Bluegrass Association was established in 2012 as a 501.c.3 non-profit organization dedicated to the preservation, archiving and promotion of Bluegrass music by bringing together musicians, bands and fans across North Carolina.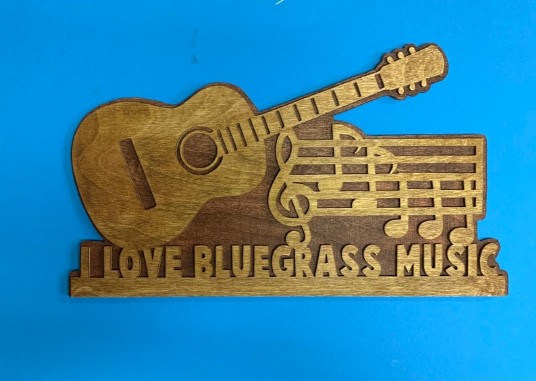 NCBGMA strives to promote Bluegrass and Old Time music through exposure, awareness and community involvement throughout the year. Our non-profit Associations attempts to s
hare this music and inspire others throughout the entire year to listen or start listening to Bluegrass and Old Time Music, to play or start playing an instrument and to support places and venues displaying Roots and Bluegrass music and events around the state.
NCBGMA also provides information to help the bluegrass music community across the entire state locate and enjoy Bluegrass and Roots Music and to learn about the history and origins of Bluegrass and Roots Music.
We believe Bluegrass and Old Time Music is ESSENTIAL!
PLEASE consider becoming a MEMBER of NCBGMA if you are not already and consider donating to support our efforts. NCBGMA is developing youth music education programs and classes for adults as well. In the future, we plan to have a museum and are collecting and archiving pictures, music, instruments, posters, clothing and other related items connected to past generations and years of bluegrass and old time music. If you have such items you would like to share them, please let us know and we will make it part of the information we preserve and share with others. NCBGMA is a 501.c.3 non-profit organization and donations may qualify for tax credits.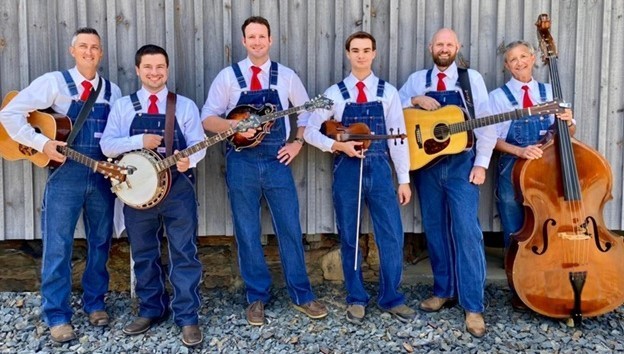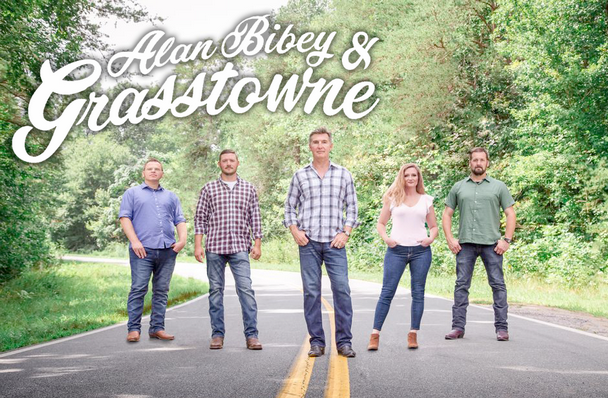 Alan Bibey and Grasstowne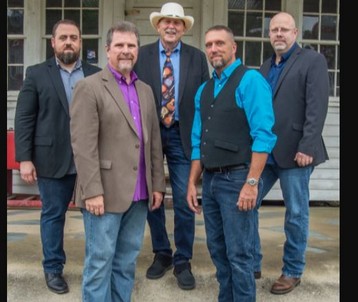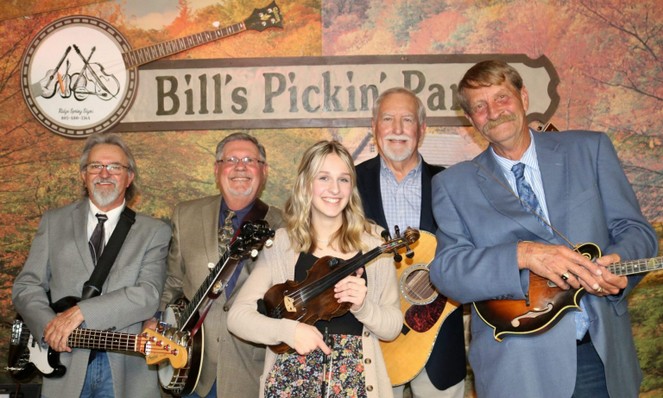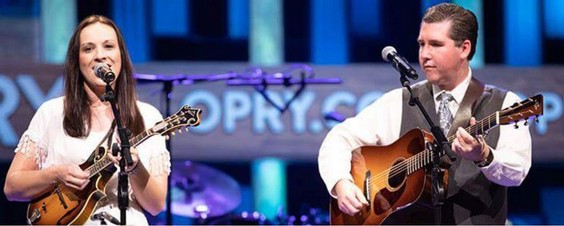 DARIN and BROOKE ALDRIDGE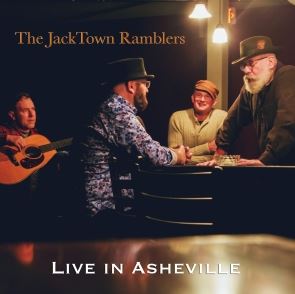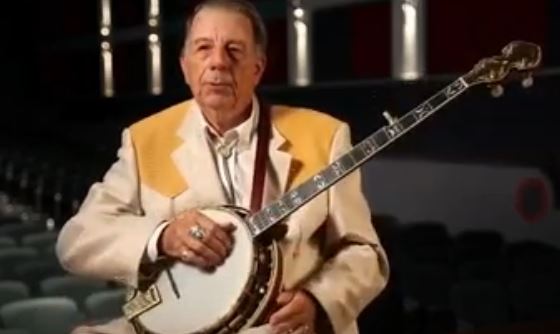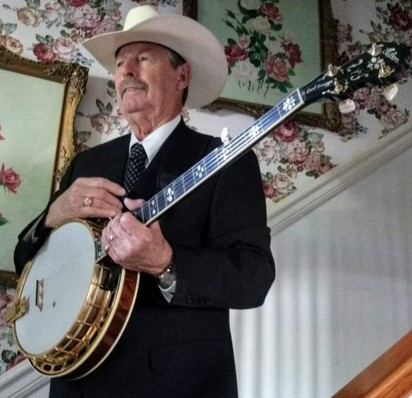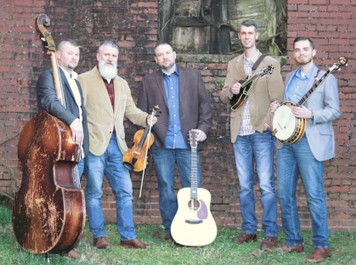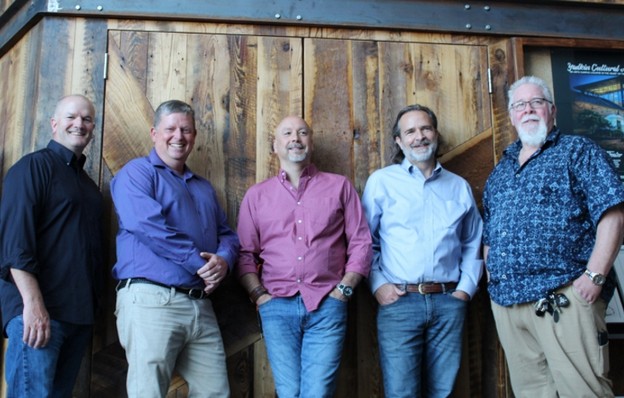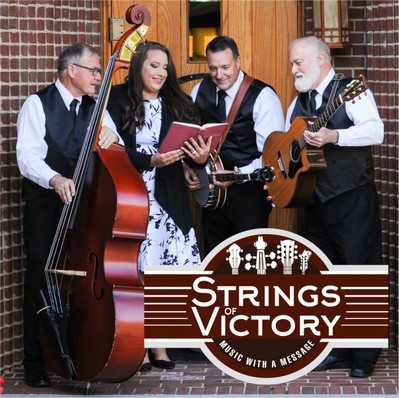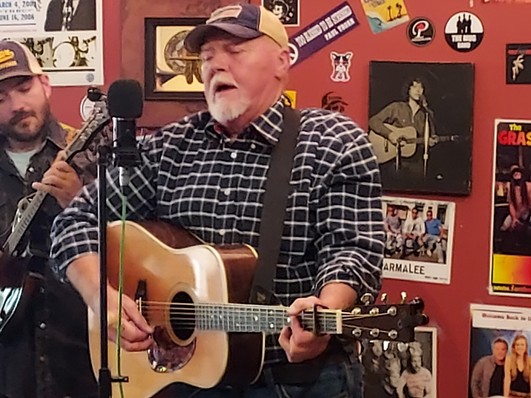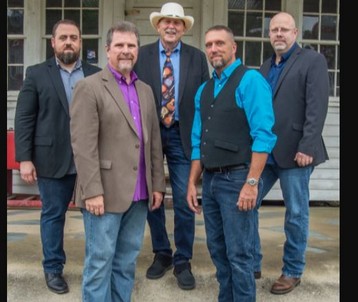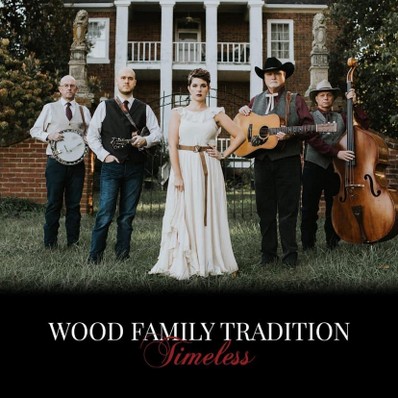 WOOD FAMILY TRADITION "Timeless"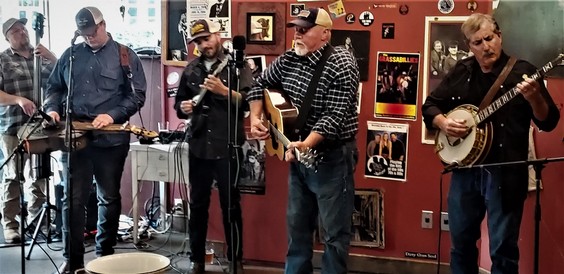 Ray Allison & The GrassCatchers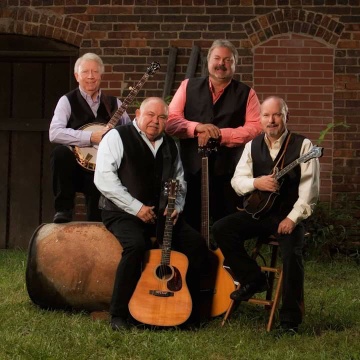 SOUTHERN EXPRESS BLUEGRASS BAND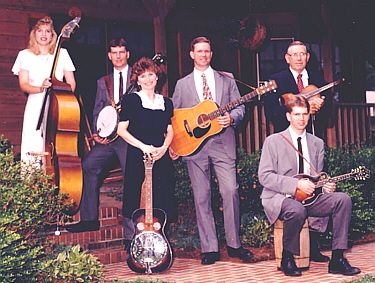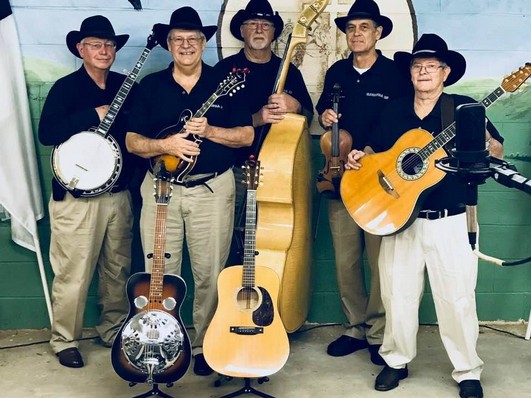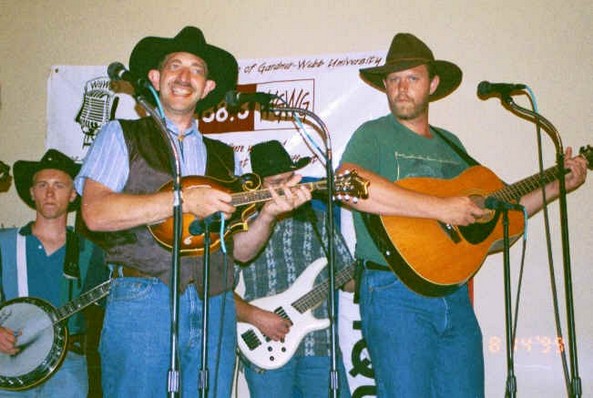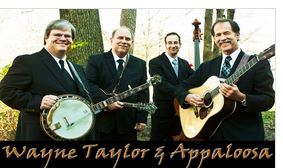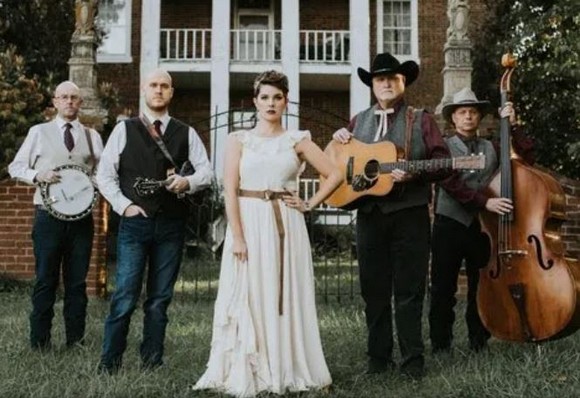 LOOKING FOR A MUSIC TEACHER? Here is an excellent resource for finding teachers in or near your area. Type in your location and how far you are willing to travel. You should find someone near you pretty easily!!! Click the button beside this column.